Please help to share this press release with your local newspaper, other news organizations, and social media – as well as with your friends –as we are uncertain this press release has been received despite our sending to newspapers. Contact information is included below.
Print or Pick Up Your MA Initiative Petitions for Tech Radiation Limits
MASSACHUSETTS – RadLimits at Last Tree Laws is collecting signatures from voters for a petition initiative to limit radiation from electronic and wireless products, including 4G and 5G antennas.
A petition initiative is a voter signature drive to put a proposed law on the state ballot for voters to decide – more than 80,000 signatures must be collected from voters, with petitions delivered to town clerks by 22 November at 5 p.m. for verification of signatures, and post-verification must then be delivered to the state by 6 December.
The content of the radiation limits petition includes limiting radiation from electronic and wireless products; making it easier to disable wireless transmissions; investing in public IT and telecommunications wired infrastructure; and halting 5G street antennas until a public commission of experts and representatives of major unions and small business complete a two-year study of health impacts.
According to the committee chair, Kirstin Beatty, the petition is vital because of environmental and public health impacts: 'The public has been misled about the cost of more secure, better quality, wired infrastructure, but more importantly about the necessity of wired infrastructure to protect bees, birds, and all life. Ten thousand-plus studies indicate biological effects and scientists in the field warn of neurological, reproductive, and other serious, harmful effects.'
A petition and instructions can be printed from an online PDF, picked up at signature collection points, or requested by mail. More information about the petition is online, including official summaries completed by the office of the attorney general.
By state law, all petitions must be turned in for voter verification to town clerks at the very latest by 5 p.m. on 22 November. Because the committee must prove collection of more than 80,000 signatures for verification to proceed, the committee asks that all petitions given to town clerks are reported through an online form linked at lasttreelaws.com/count.
After town clerks certify voter signatures, petitions must then be delivered to the secretary of state by 5 p.m on 6 December. For this petition collection and delivery the committee is also seeking donations and, especially, that individuals follow the instructions online to help deliver petitions or volunteer coordinate pick up for a town.
Online, Last Tree Laws has other certified petitions listed, including for privacy rights and a fair, more transparent and accountable legislature. These petitions will be delayed and feedback is being sought on how to improve these petitions and develop a strong petition initiative organization. Feedback on the petition content is welcome and may be provided though an online form also accessible at lasttreelaws.com/count.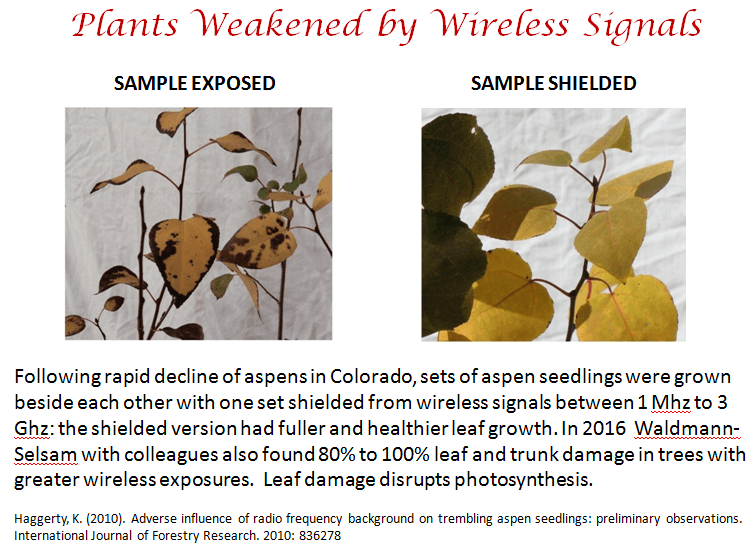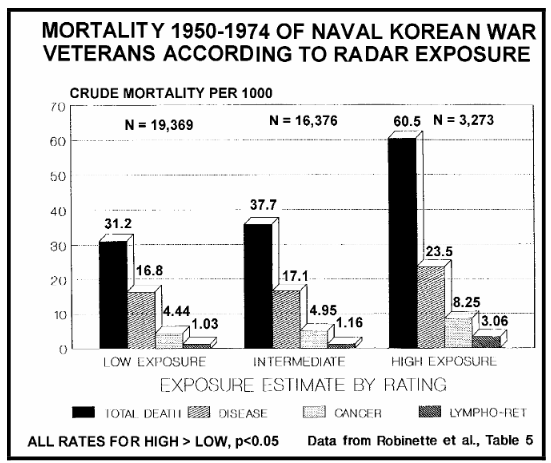 Press Release Contact information:
Kirstin Beatty, chair of RadLimits at Last Tree Laws and director of Last Tree Laws
149 Central Pk Dr, Holyoke, MA 01040
Email address: