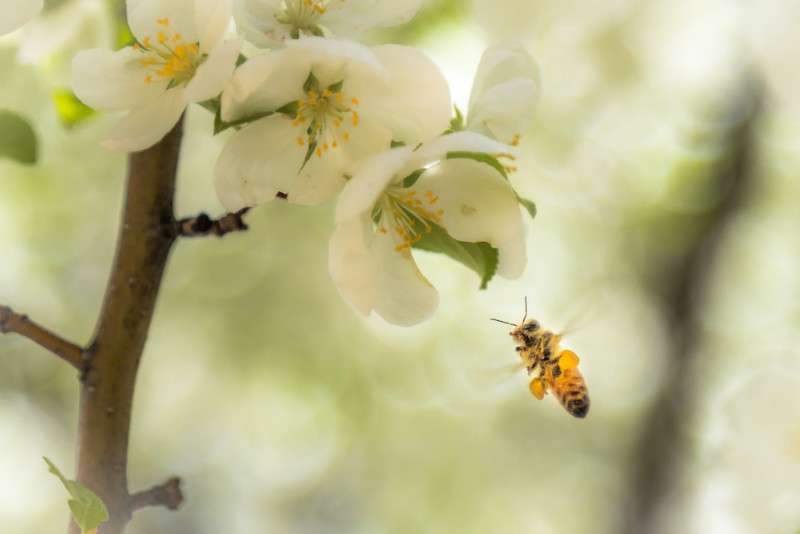 Please note that online donations are much easier for us to process – online fees, approximately 5% plus $0.30 per transaction, are often less than paying someone or taking time to input the donation as required for state reporting.
REQUIRED INFORMATION FOR DONATIONS – State and federal law require certain information listed below from donors before donations can be accepted and used. To be absolutely correct, the address and occupation is not required for donations less than $50 in a single calendar year, which includes the value of in-kind donations such as rental space, software, etc.
One of these statements:
I am the sole source of these funds.
The source of these funds is ____ (name source of funds, such as follows:)

union or association
corporation (note that a corporation must also file a Form CPF 22 which is available online with the OCPF.us)
name of partnership or unincorporated business
Occupation and name of your employer (or that your are not employed), if an individual.
Residential address or, if not an individual, the entity's address as follows:

union or association address
address of the individual partner or owner D/B/A of a partnership or unincorporated business
corporate address
CASH – First, cash cannot be accepted above $50 from any one person in a single calendar year. $50 and below can be collected in person. Include required information listed above.
CHECKS – If you would like to write a check instead of using the online program to support a ballot committee, then the following information is for you:
Include all required information (listed above) so the donation can be used.
A check may be written to ONE of the following ballot question committees that have petitions this year:

RadLimits at Last Tree Laws
Fair Legislature at LastTreeLaws.com
MAIL – Mail checks to K. Beatty, 149 Central Park Drive, Holyoke, MA 01040