Thank you!
Your kind support goes toward creating safer technology and therefore a better world for everyone!
Please continue to follow this petition initiative for a ballot question at Last Tree Laws (.com) and by email, if signed up.
Online avenues for information on this or related work include our pages on action, legislation, and petition initiatives, all clickable from the Last Tree Laws home page, and the resource page has some links or materials for education. These pages should continue to evolve.
If you can, please plan to persuade nine more Massachusetts voters!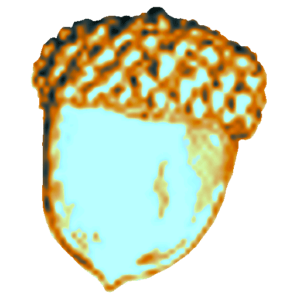 Best wishes,
Kirstin Beatty, Chair of RadLimits at Last Tree Laws and of Privacy Rights at Last Tree Laws
"Unless someone like you cares a whole awful lot,
Nothing is going to get better. It's not."
― Dr. Seuss, The Lorax